Lets Order Some Amps Man!....Here's How!
I require a $950.00 deposit to get your amp started. Your deposit pays for transformers, tolex & grillcloth, cabinets and speakers as I don't keep these items in stock. They are bulky and take up a lot of room. Please call or email before you purchase to let me know the payment is coming and so we can discuss Tolex, Grillcloth and Speaker options. 
Once I receive your deposit the building commences. The current lead time 3-5 weeks. I will keep you posted weekly on the progress with texts, emails and pictures of your new amplifier. When your amp is finished, burned in and ready to rock, I'll process your final payment and ship your amp. I prefer shipping FedEx as they seem to do the best job not destroying stuff.
You can order any amp four different ways. 
You can call me with your credit card and I can run your payments thought Square Payments.
You can send money using PayPal or Venmo
You can write me a check and send it in the mail. If you send a check you will receive a 5% discount.
818-669-7213
Amps are avalible to play and pre-order at Graysons Tune Town
2415 Honolulu Ave. Montrose CA 91020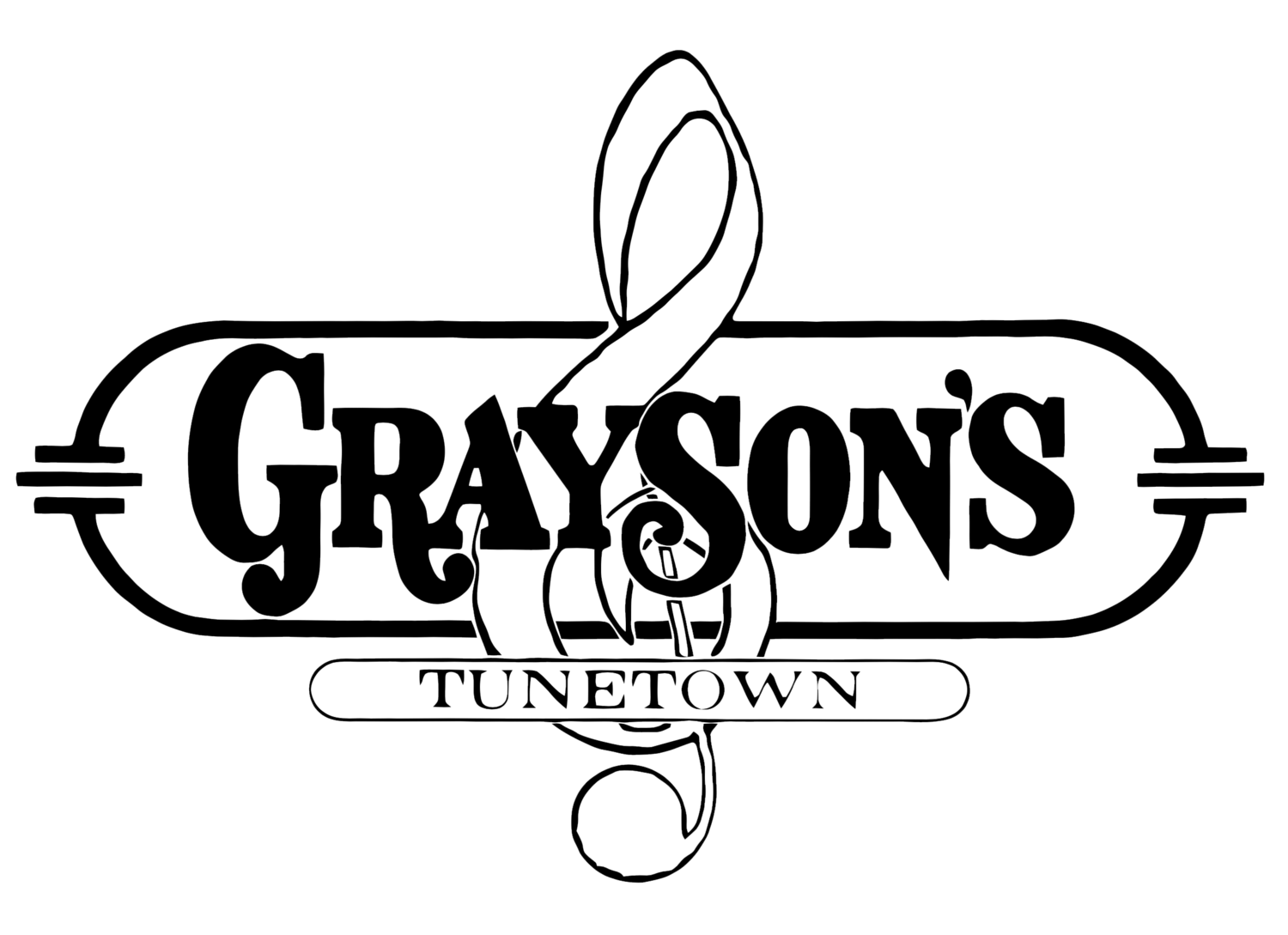 Tolex and Grillcloth options below